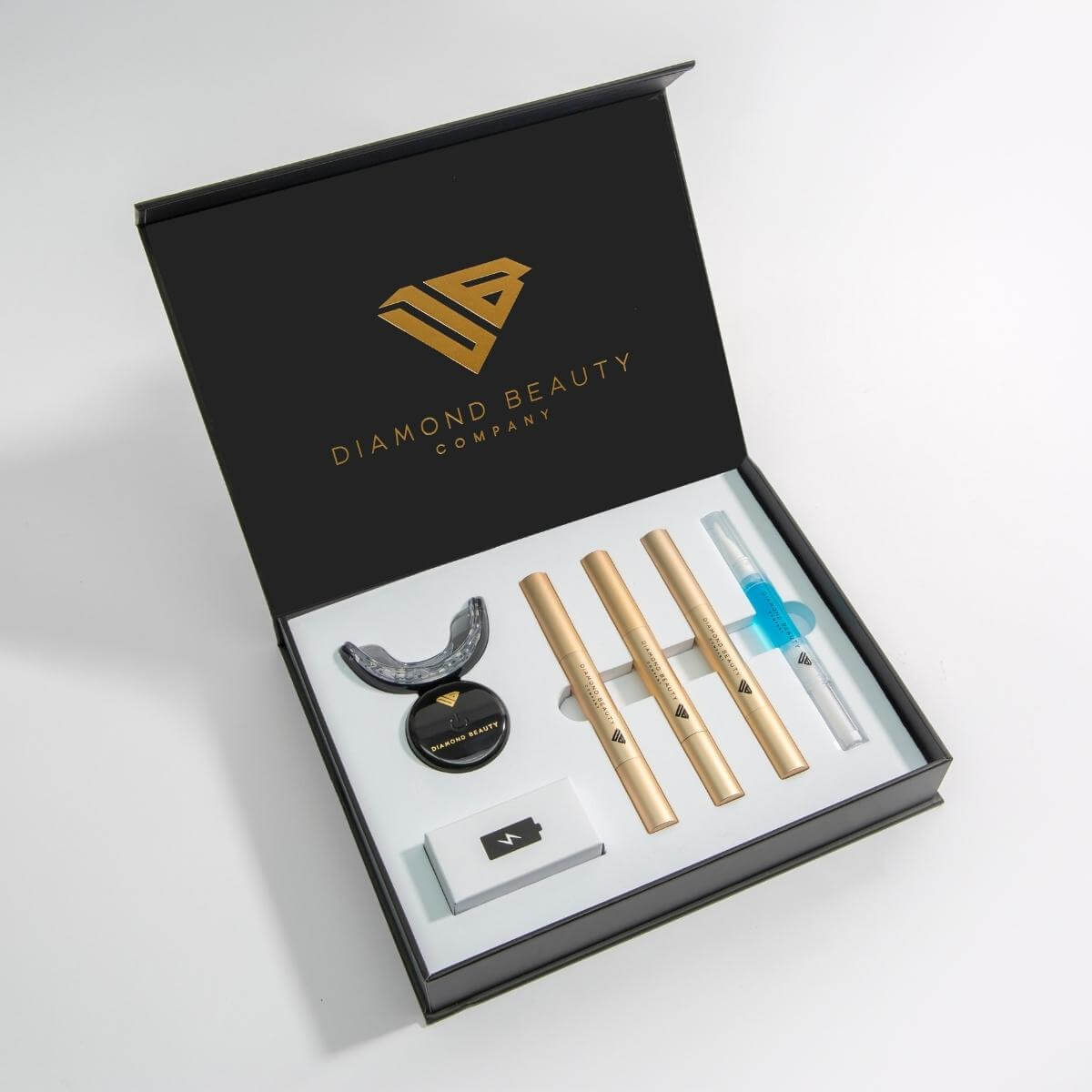 The #1 Whitening Kit for Sensitive Teeth
Proven to lift plaque, remove deep stains with zero sensitivity or discomfort in less than 15 minutes daily.
Shop Now
Arrives in 2-3 days
Real Results
Protect your teeth and get 3-4 shades whiter without any sensitivity during or after treatment.
99.3%
report zero sensitivity during and after use
99%
report 3-4 whiter shades in less than 3 weeks
Real Results
Protect your teeth and get 3-4 shades whiter without any sensitivity during or after treatment.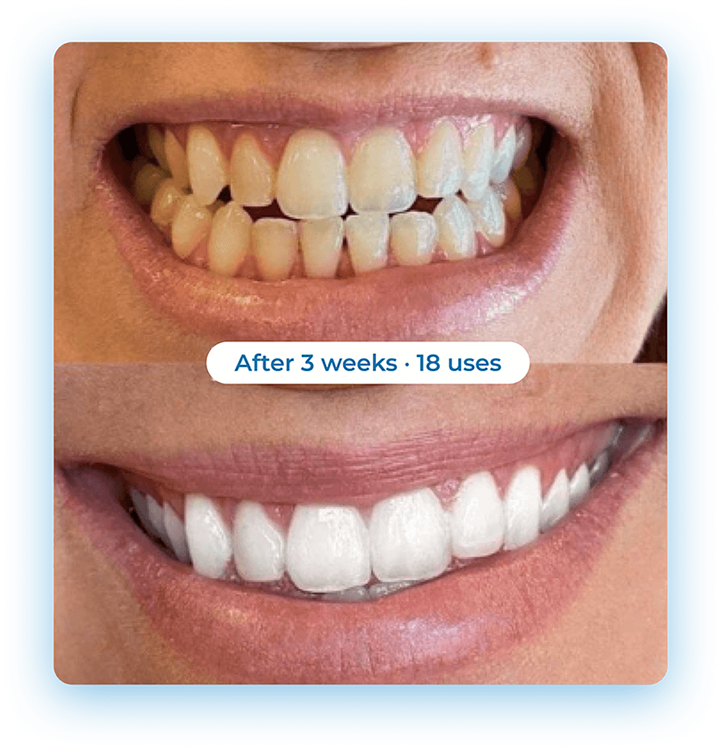 After 3 weeks • 18 uses
No Sensitivity. Ever
We formulated a desensitizing gel that prevents whitening products from triggering your tooth nerves resulting in zero sensitivity.
Shop Now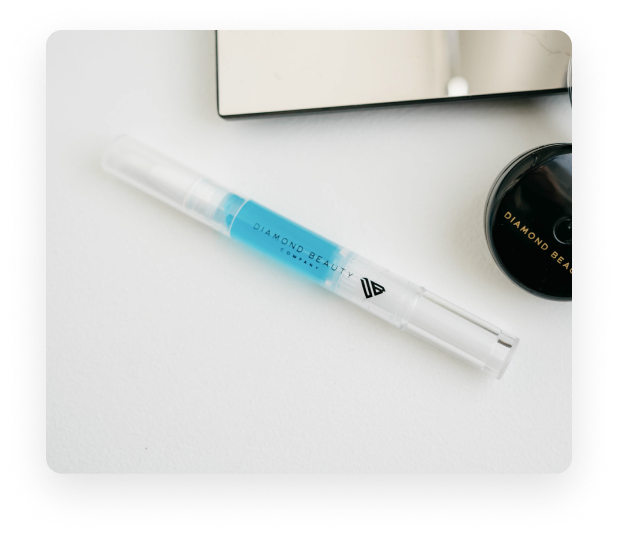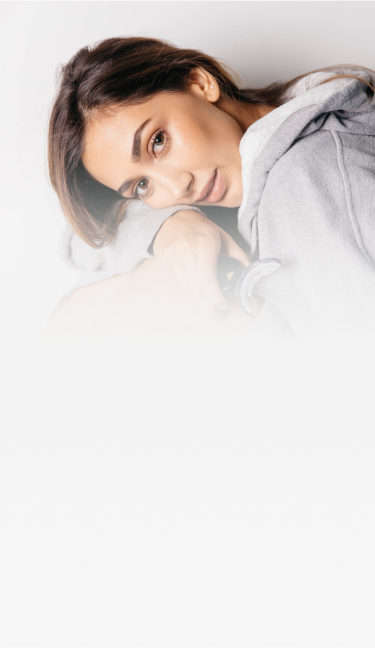 A white Smile in 15 min a day
Our LED mouthpiece doubles most brands' whitening power and reverses stubborn discoloration in less than 15 minutes daily.
Shop Now
Sensitive-friendly Ingredients
Our whitening gel only uses sensitive-friendly ingredients (no hydrogen peroxide) for an efficient and comfortable whitening process.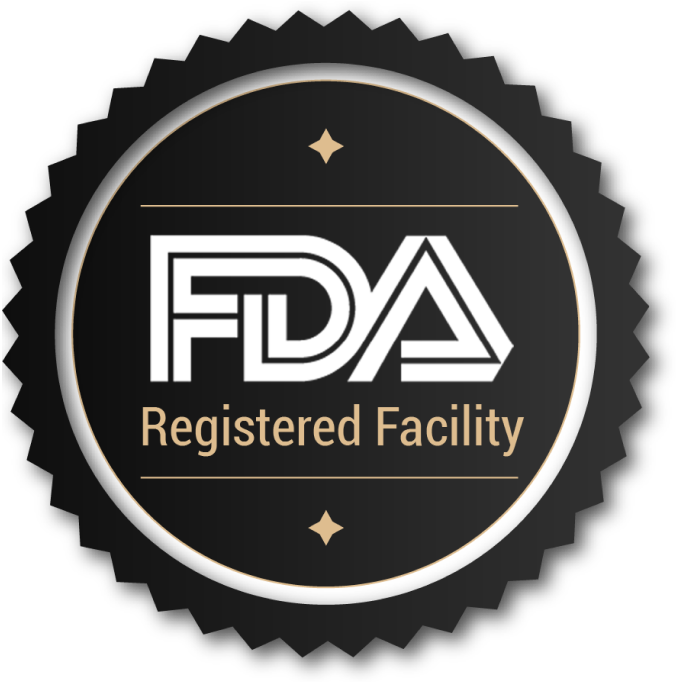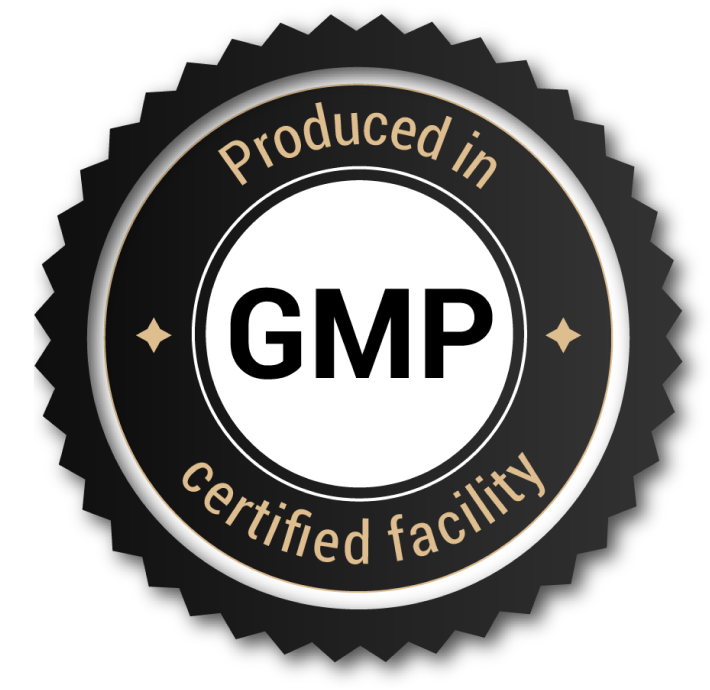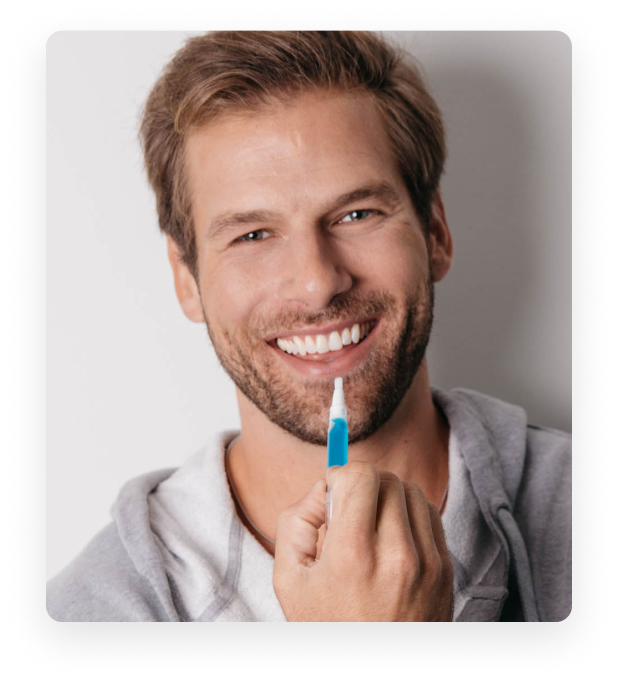 Try it Risk-Free
Get 3 shades whiter, Zero sensitivity and lasting comfort or get 100% refund
Currently on sale!
Save $30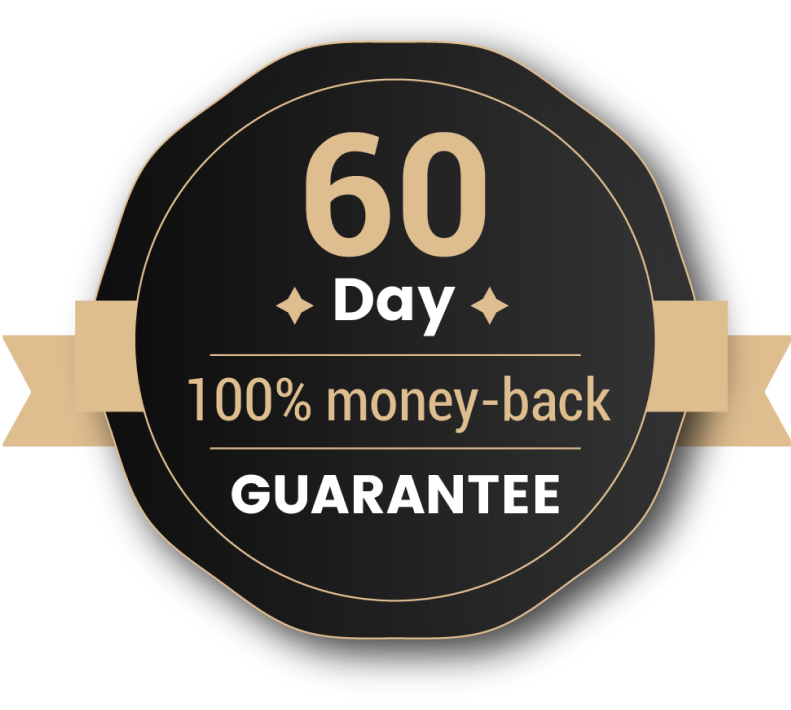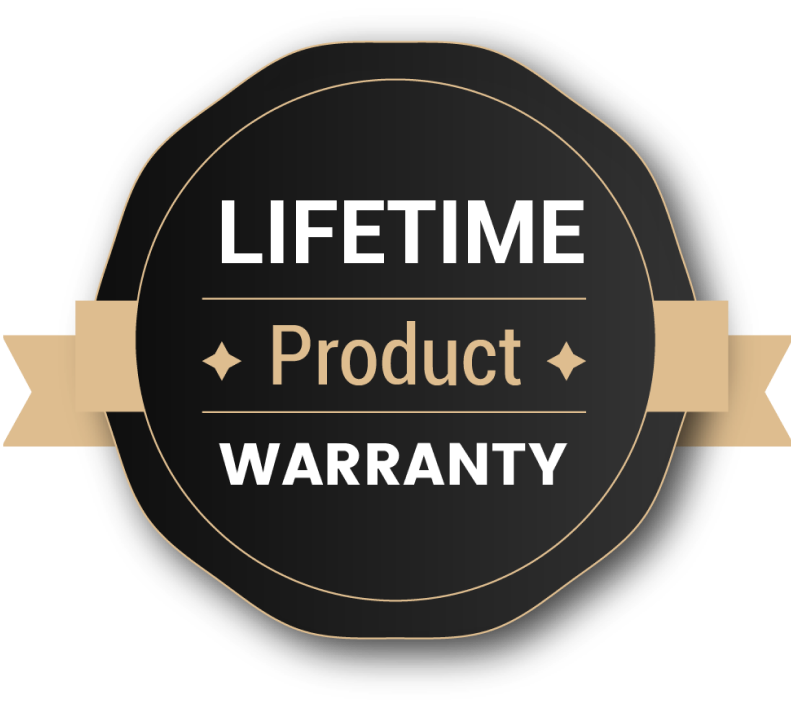 In 2022, we helped 500+ people get the smile they like without any pain or sensitivity












Join Our Growing Community
And receive every week:
Tips on how to take care of teeth sensitivity
Which products to avoid and why
FAQs
How to use the whitening kit for best result?
For best results, apply the desensitizing gel before the whitening agent. Then use the LED mouthpiece to gently warm the whitening product and make it work its magic.
After 10-15 minutes, remove the mouthpiece and apply another layer of desensitizing gel if necessary for maximum and lasting protection.
How the desensitizing gel works?
Whitening products usually seep through microscopic pores in your teeth, and temperature changes trigger your nerve to react, hence the sensitivity and pain.
Our 2-in-1 gel effectively protects and seals microscopic pores, thus protecting your nerve. In addition, regular use helps the gel penetrate deeper into teeth pores for added protection and lasting comfort. Enjoy a brighter, whiter smile and zero sensitivity.
What is the desensitizing gel complete list of ingredient?
Water: nature's best solvent
Potassium nitrate: a mineral that reduces sensitivity by sealing the pores on teeth, which protect the nerves inside from any temperature change and sending sensitivity signals to the brain.
Propylene glycol: a jelly substance that bond into a gel instead of a runny liquid.
Glycerine: keeps the gel from drying out so that you can use every drop.
Carbomer: helps the gel penetrate your teeth for maximum efficiency
Cellulose gum: a common plant derivative that binds all the other ingredients together.
PVP (polyvinylpyrrolidone): gives the gel a nice spreadable consistency.
Menthol: leaves you with a minty-fresh mouth.
Sodium hydroxide: balances the pH of the gel to protect your tooth enamel.
Is teeth whitening safe for everyone?
Yes, as long as you follow the directions correctly, whitening your teeth is considered safe for everyone. If you have concerns, ask your physician or dentist.
How does the teeth whitening agent work?
The whitening agent (carbamide peroxide) penetrates the enamel to reach the discolored molecules inside your tooth.
Then, it gently releases tiny oxygen bubbles that lift stains (coffee, wine, soda, smoking, etc.) and reverses stubborn discoloration inside the teeth.
Use it with our new 32 LED mouthpiece to gently warm the agent and double the whitening process speed.
How long does the whitening last?
Teeth whitening is not permanent and requires maintenance. Teeth whitening can last months with proper maintenance. Those who avoid staining foods (coffee, tea, cigarettes, etc.) and substances will have longer lasting results.
What ingredients are in your whitening pen?
The main ingredient used in our teeth whitening kit is carbamide peroxide. Other ingredients include glycerol, propylene glycol, deionized water, carboxymethyl, poly vinylpyrrolidone, sodium hydroxide and menthol.
Will this product affect my other dentalwork (braces, crowns, caps, etc.)?
No, it will not affect previously done dental work. It is not recommended to use teeth whitening kits while wearing braces to avoid uneven tooth color where the braces are placed. Keep in mind, teeth whitening will not whiten veneers, caps, crowns or dental restorations.
Will I feel sensitivity from whitening?
With our product there is little to no sensitivity. We provide the desensitizing gel to apply before you whiten if you are prone to tooth sensitivity. If you experience sensitivity, stop using for 1-3 days.
How often should I use the whitening product?
It is recommended to use our product every other day until desired results are reached, once you are happy with your level of whiteness, you can do it 2x a week for maintenance. Although it can be used every day if desired.
What's the shelf life on the whitening product? Where should I store my kit?
12 months. Store in a cool, dry climate.
Are your products vegan?
Yes, our products are vegan, gluten-free, and never tested on animals.