The #1 Whitening Kit for Sensitive Teeth
with Results in Just 15-Minutes a Day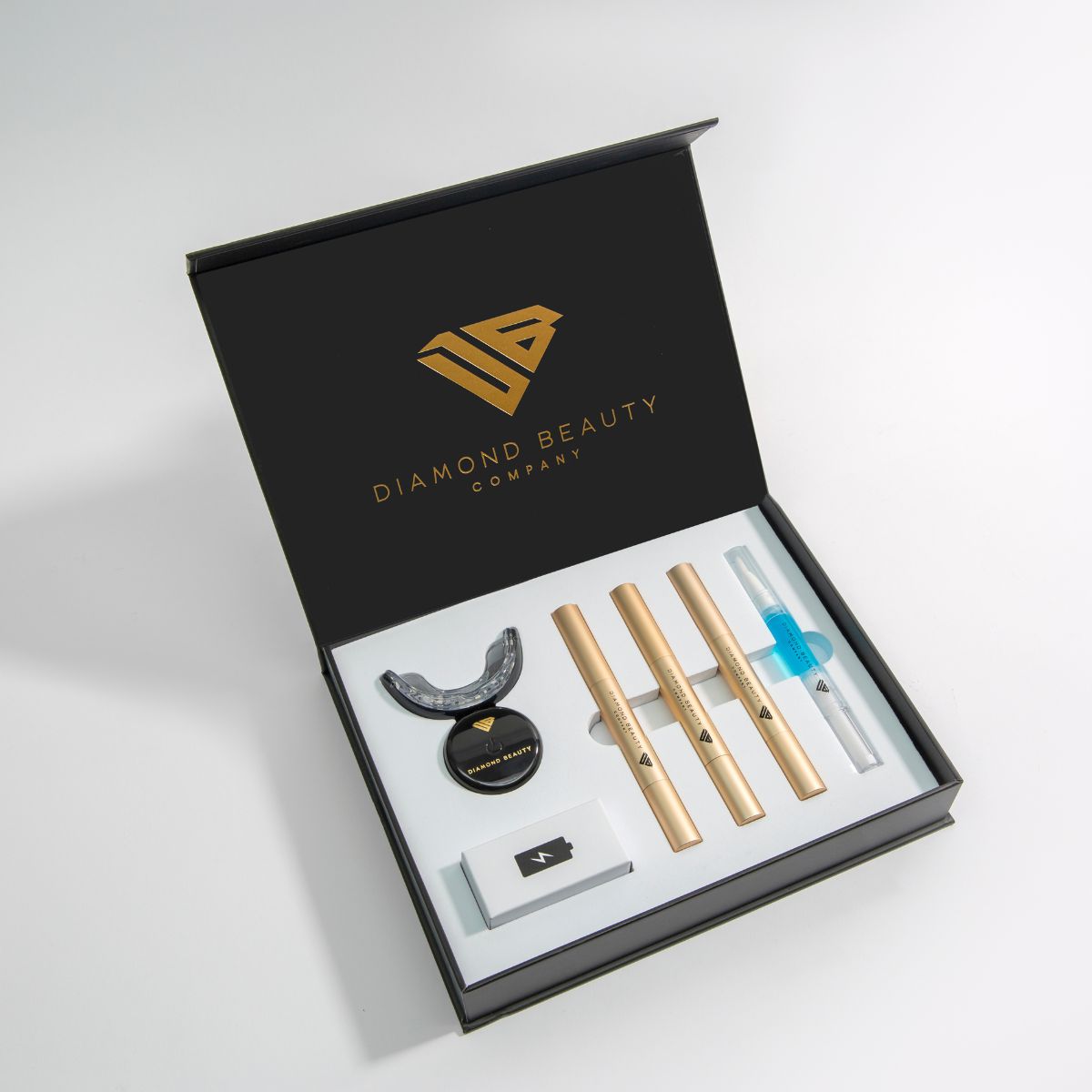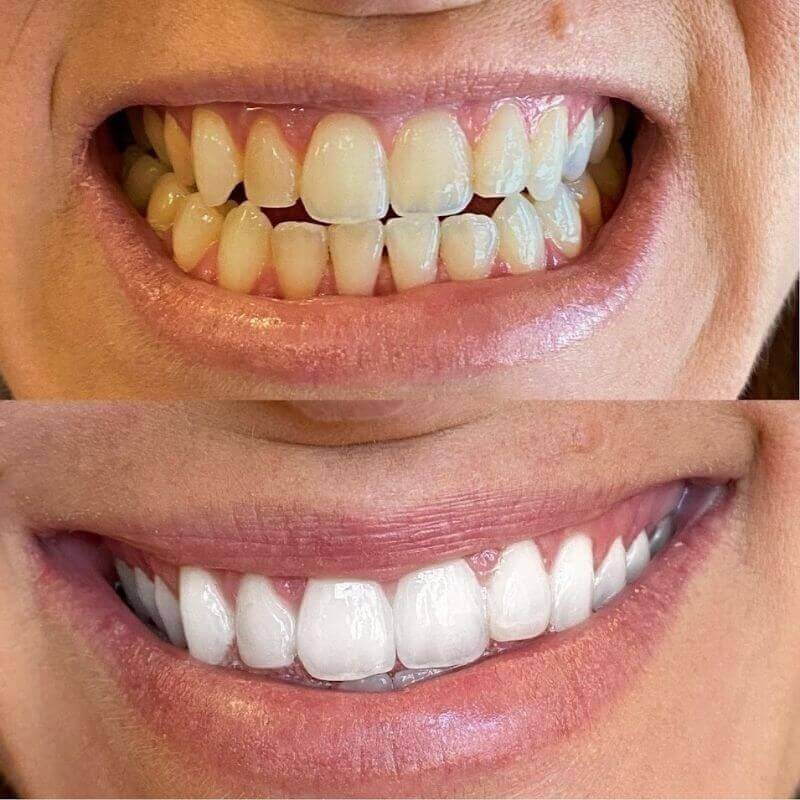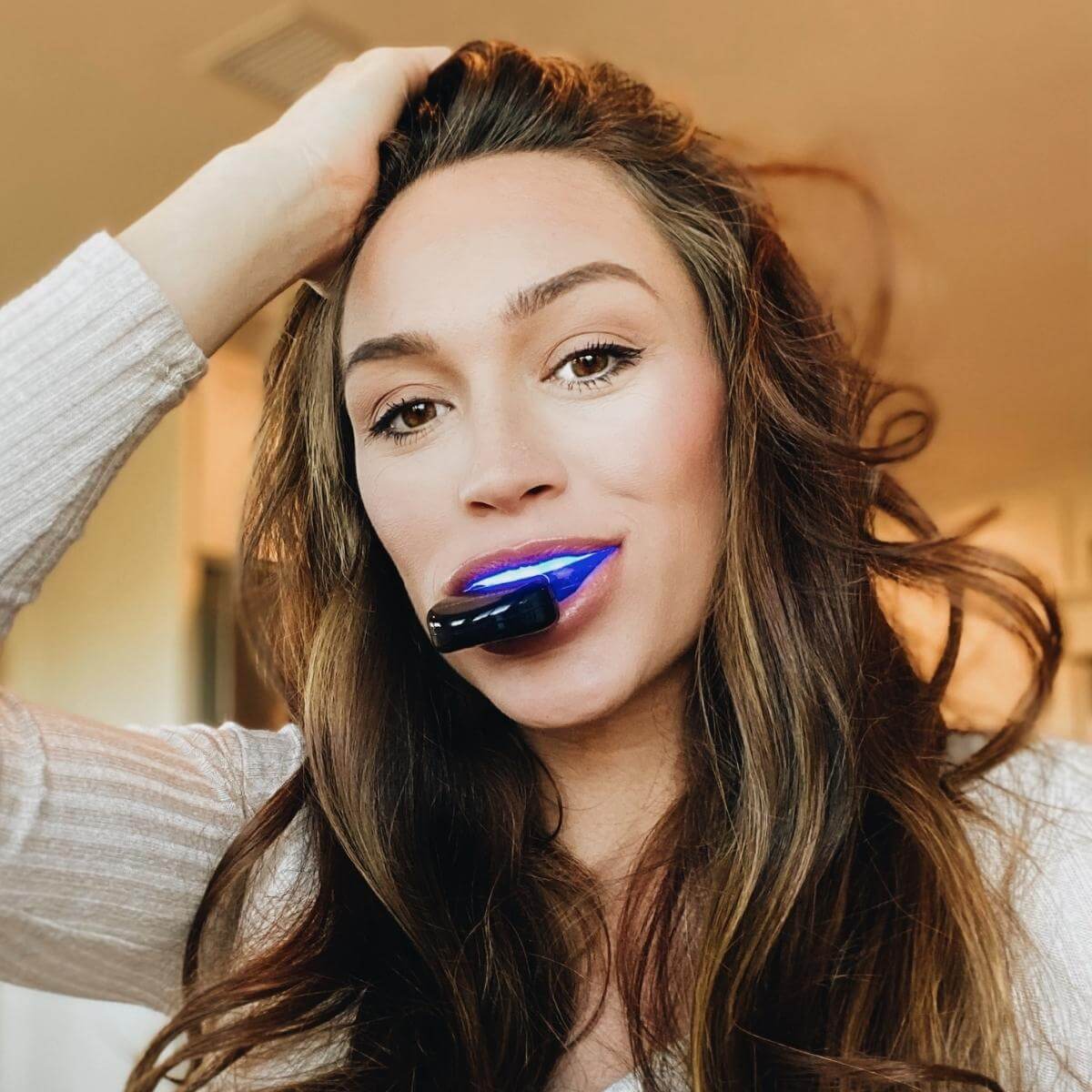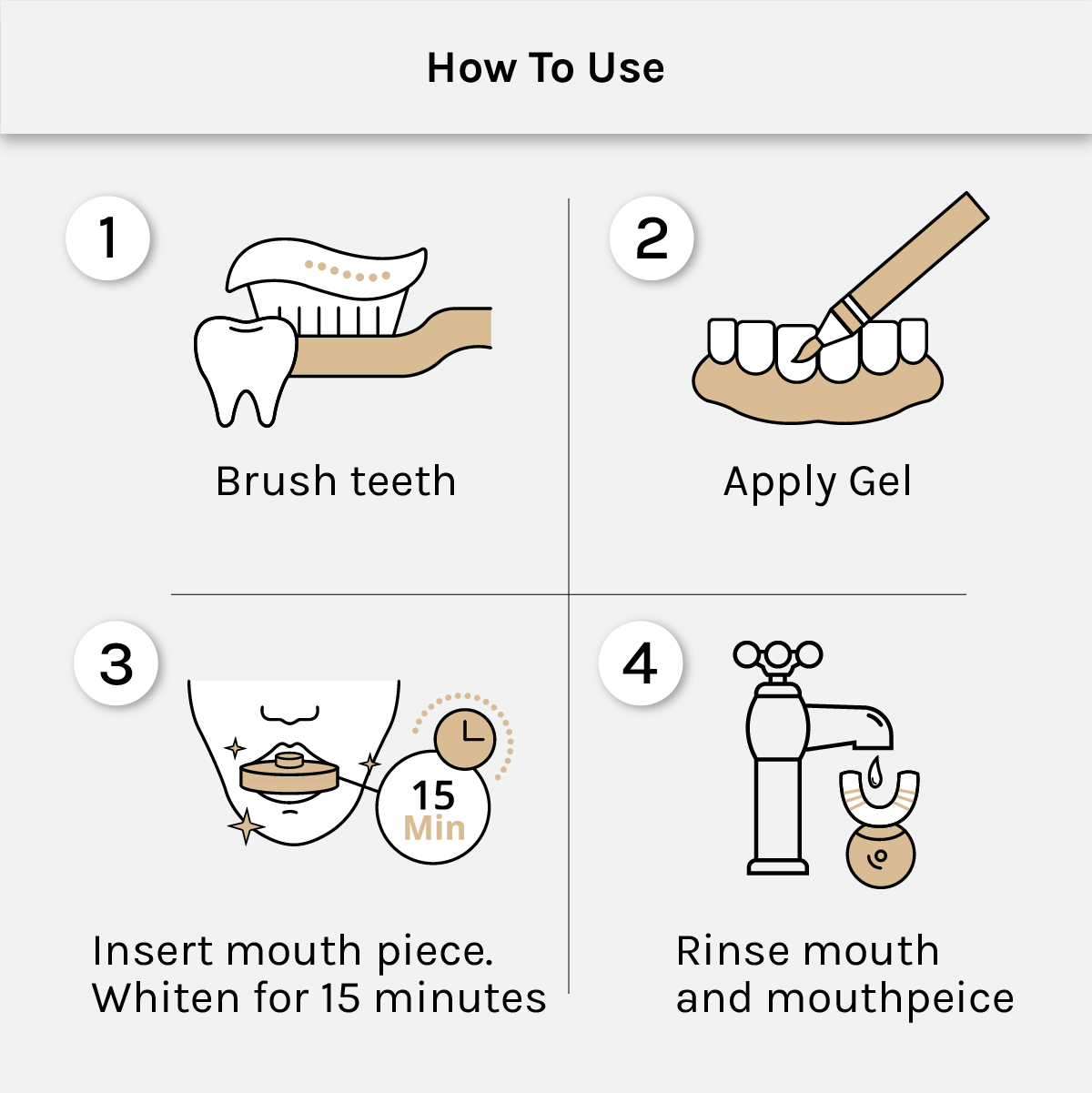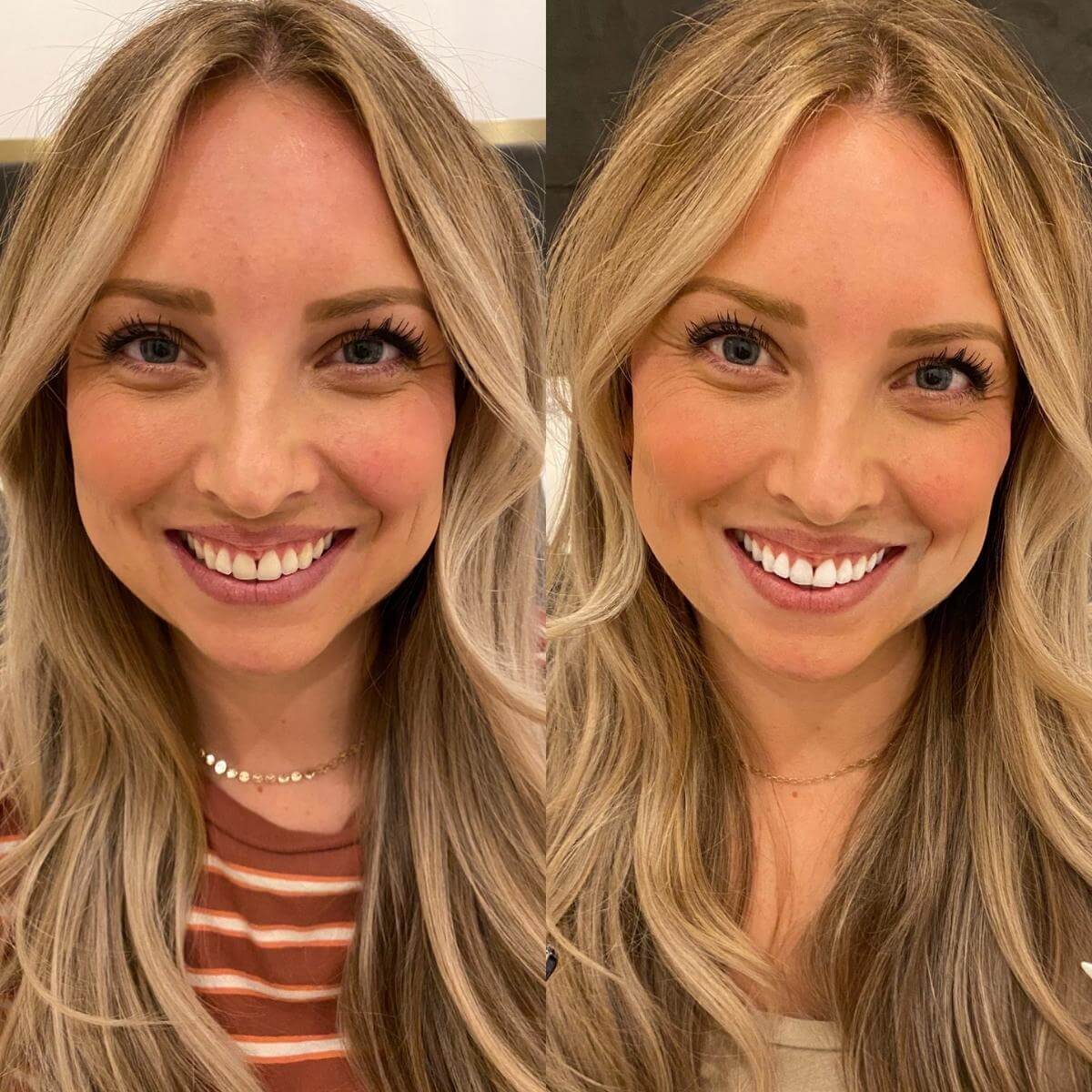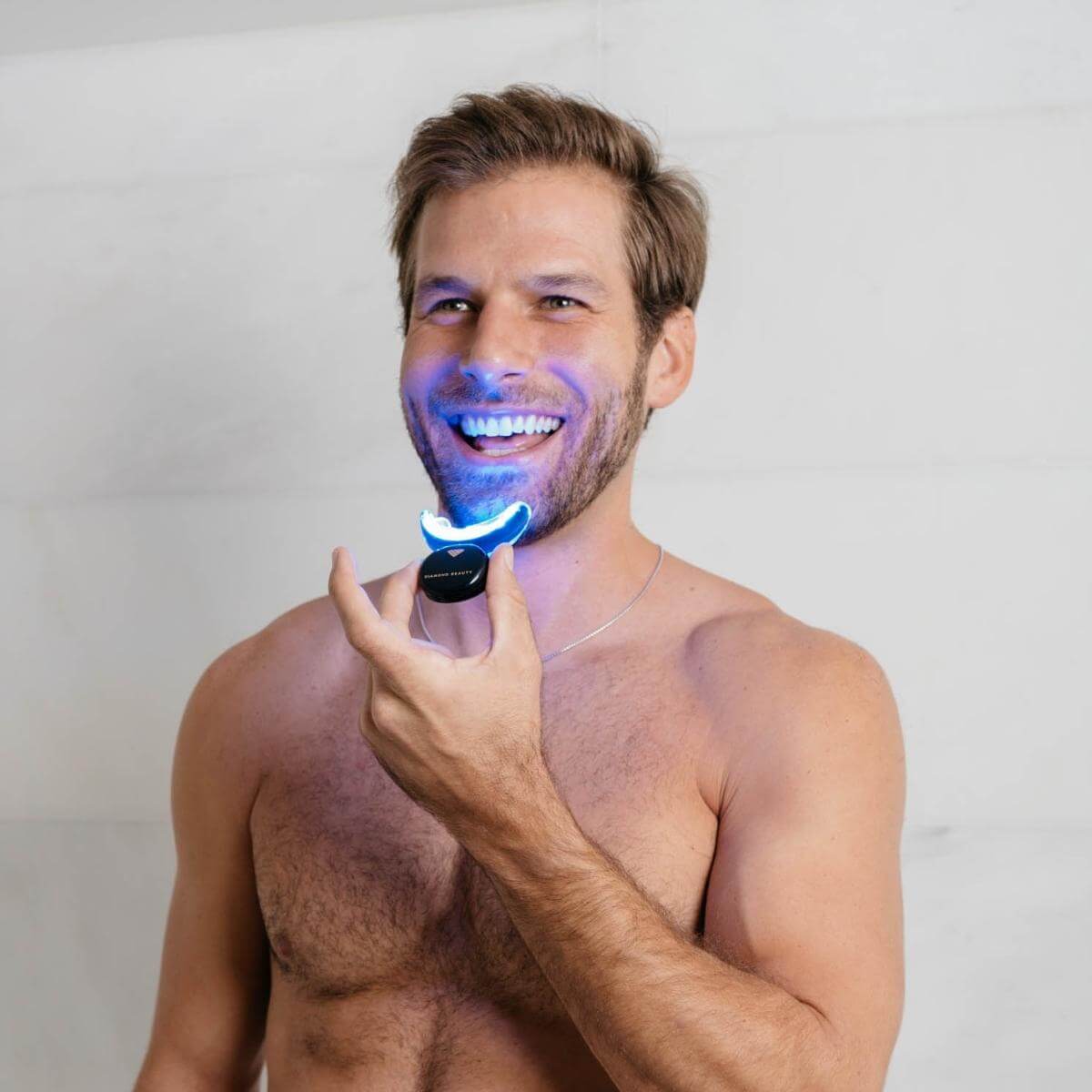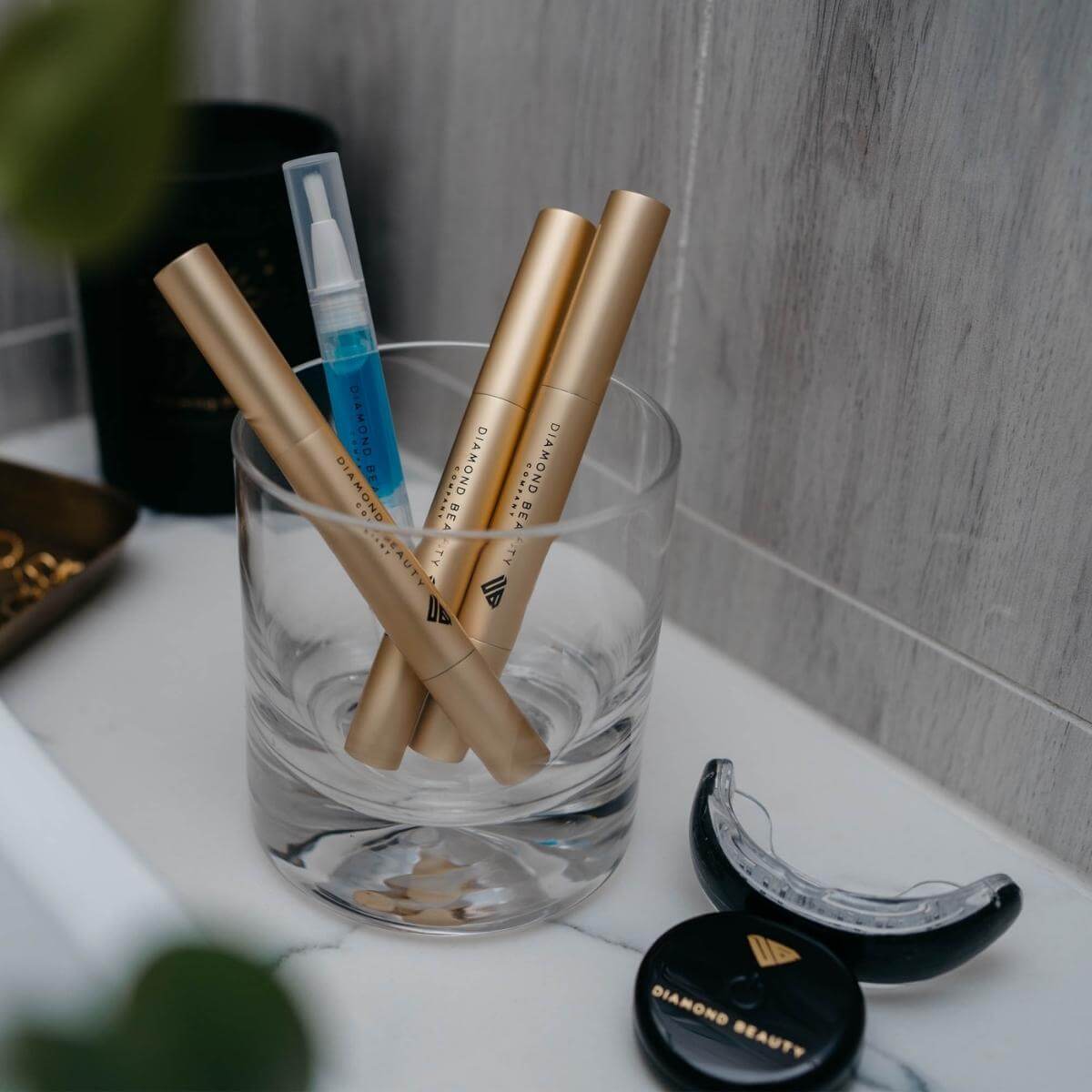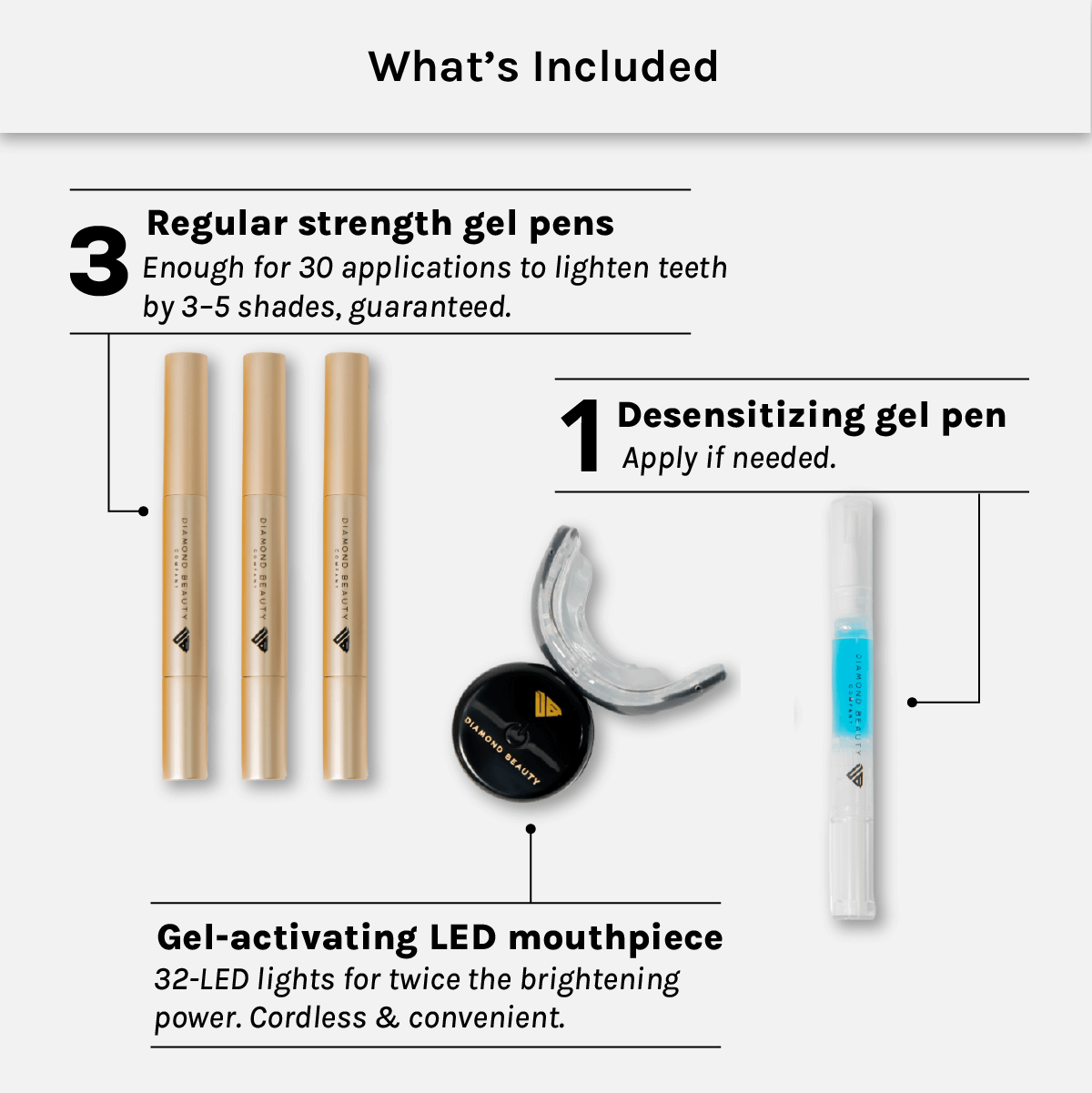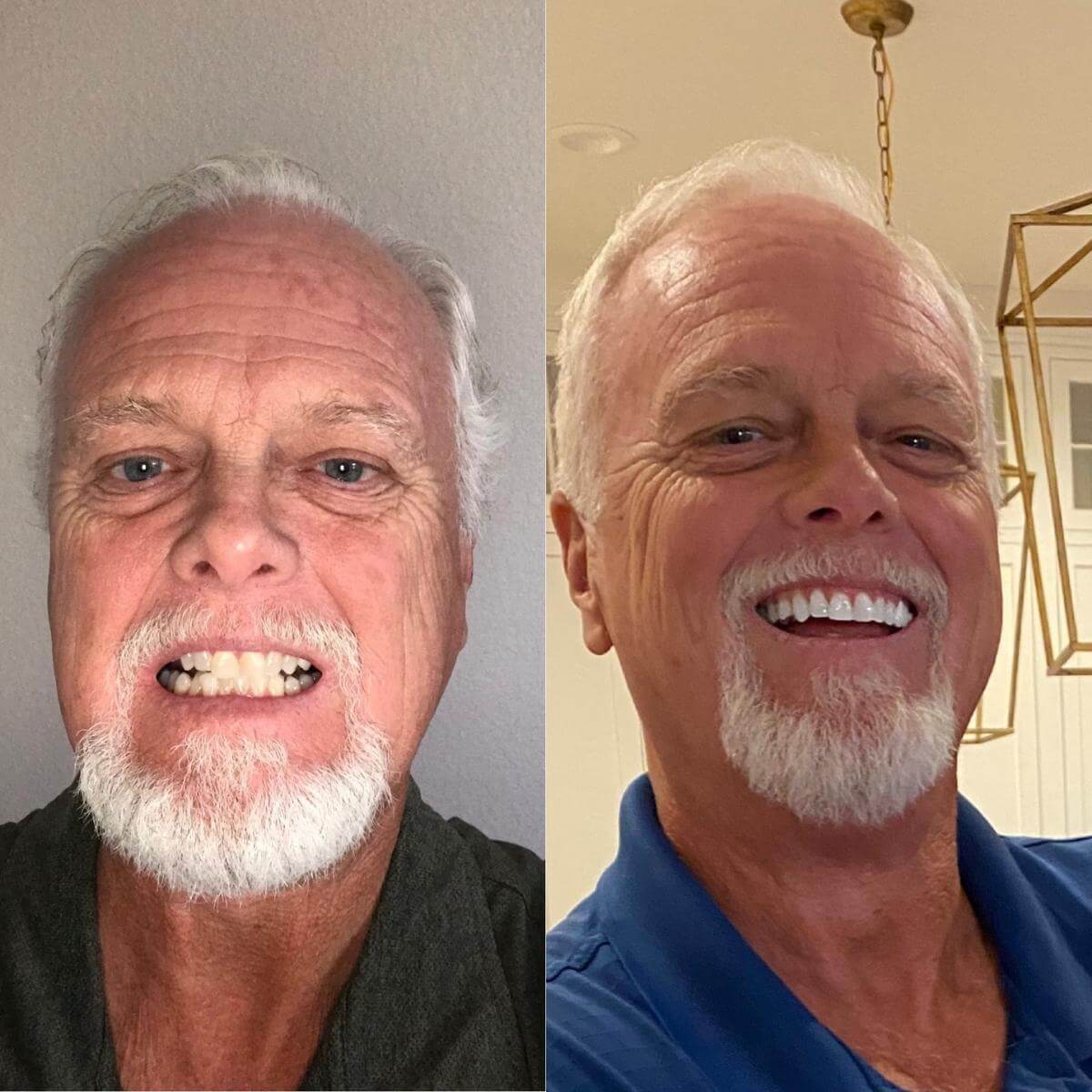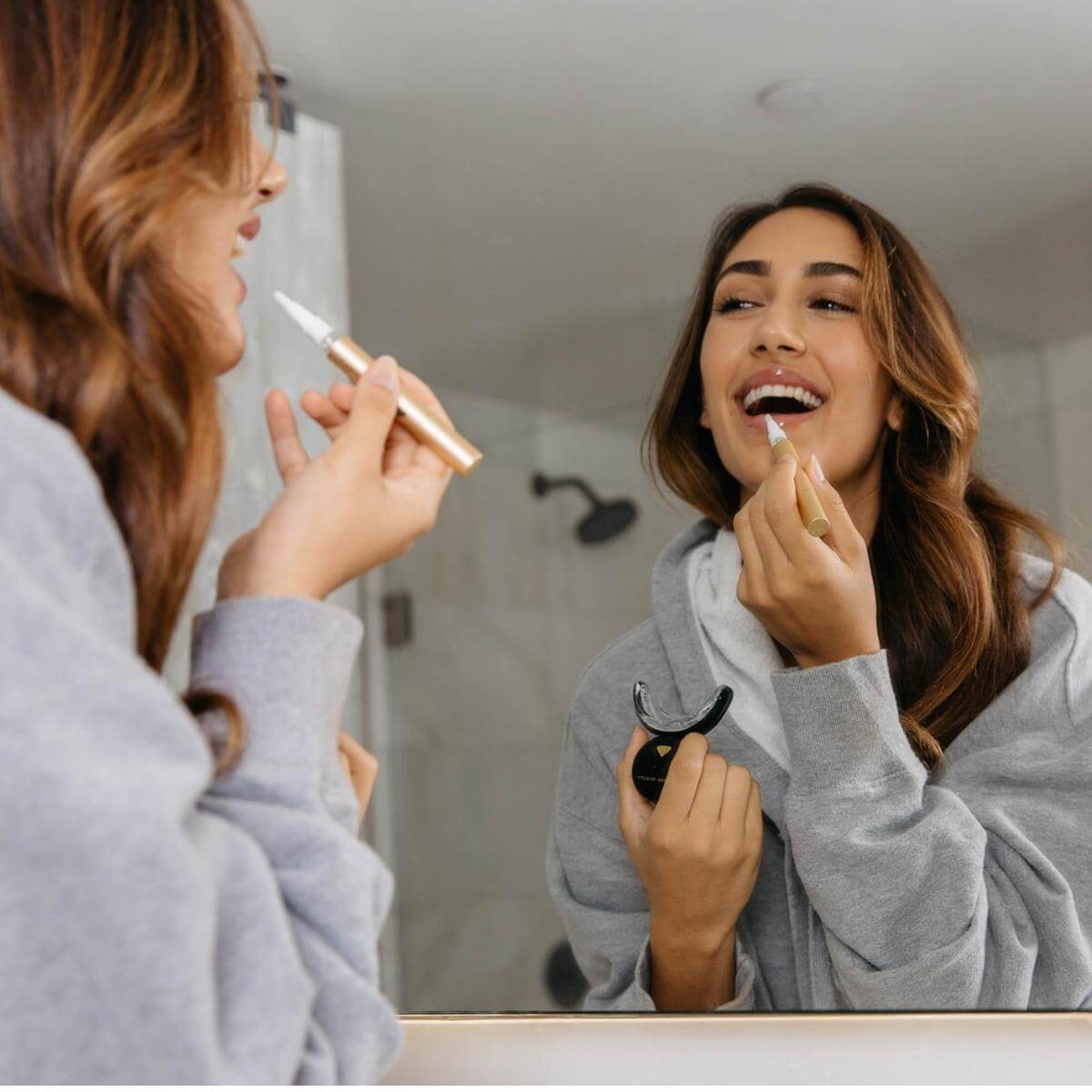 Want that Hollywood "million-dollar smile", but are concerned by products that cause tooth sensitivity?
So did we! That's why we created an LED light teeth whitening device for people with extra sensitive teeth and gums. And that's without compromising on its stunning whitening power! In fact, we're so confident in our product that we guarantee both zero-sensitivity and 3 to 5 shades of whiter teeth – or your money back.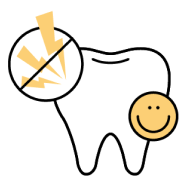 Zero-Sensitivity
This was our #1 goal and our lab team delivered! In fact, 99.3% of our customers report no sensitivity.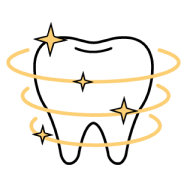 3-5 Shades Whiter
Unlike with other whiteners, you're guaranteed to obtain 3 to 5 shades of whiter teeth.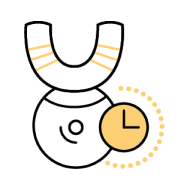 Easy 15-Minute Sessions
What good is a whitening kit if it's a burden to use? Simply apply gel, pop-in the cordless LED mouthpiece. Done.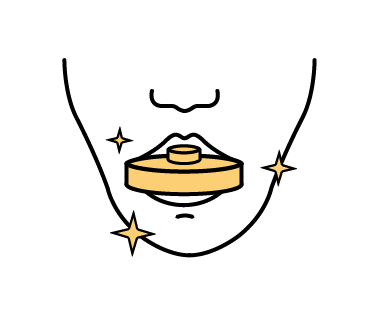 Dual 32-LED Light Technology
The most advanced LED technology on the market today for double the whitening power compared to most brands.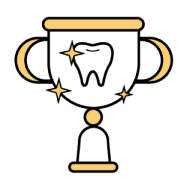 Professional-Grade Results
Provides near-dentist quality whitening, without the pain, sensitivity and hefty price tag.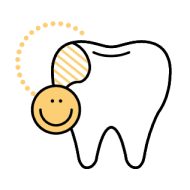 Enamel-Friendly
Our gentle gel will not chip away at your enamel.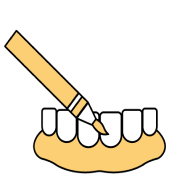 3 To 6 Months Worth of Supply
This 30-treatment kit procures 3 to 6 months of impeccably white teeth. Compare this to 1 to 2 months provided by competing brands.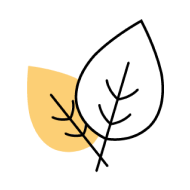 Safe Ingredients
Instead of hydrogen peroxide, we've used carbamide peroxide – a safer and less irritant whitening agent.
Join Our Growing Family of Bright Smiles!
Frequently Asked Questions

Is teeth whitening safe for everyone?
Yes, as long as you follow the directions correctly, whitening your teeth is considered safe for everyone. If you have concerns, ask your physician or dentist.

How does the teeth whitening work?
​The whitening agent (carbamide peroxide) penetrates the enamel to reach the discolored molecules inside your tooth.

How long does the whitening last?
Teeth whitening is not permanent and requires maintenance. Teeth whitening can last months with proper maintenance. Those who avoid staining foods (coffee, tea, cigarettes, etc.) and substances will have longer lasting results.

What ingredients are in your whitening?
The main ingredient used in our teeth whitening kit is carbamide peroxide. Other ingredients include glycerol, propylene glycol, deionized water, carboxymethyl, poly vinylpyrrolidone, sodium hydroxide and menthol.

Will this product affect my other dental work (braces, crowns, caps, etc)?
No, it will not affect previously done dental work. It is not recommended to use teeth whitening kits while wearing braces to avoid uneven tooth color where the braces are placed. Keep in mind, teeth whitening will not whiten veneers, caps, crowns or dental restorations.

Will I feel sensitivity from whitening?
With our product there is little to no sensitivity. We provide the desensitizing gel to apply before you whiten if you are prone to tooth sensitivity. If you experience sensitivity, stop using for 1-3 days.