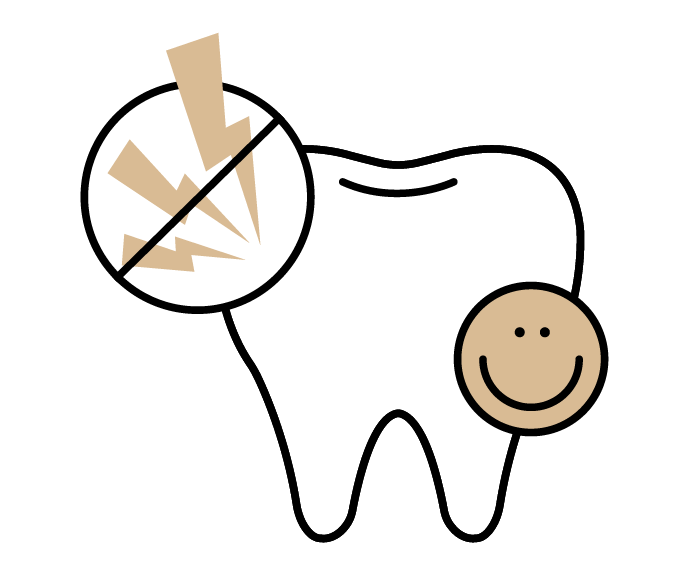 Eliminate sensitivity Issues
Protect your teeth before and after treatment for lasting zero sensitivity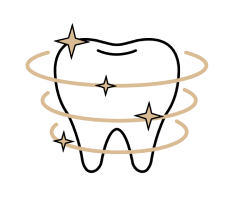 Protective and Effective
No performance compromise. Protective yet effective against deep stains
3-4 Shades Whiter
Protect while the whitening agent lightens up your teeth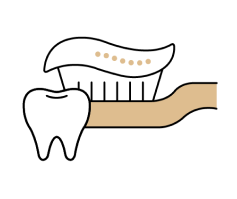 Unique and Safe Formula
Unique blend for sensitive teeth made with natural ingredient
Get 3-4 Shades Whiter
Our gel acts as a protective barrier for your teeth while the whitening agent and LED mouthpiece work together to lighten your teeth by 3-4 shades quickly and safely.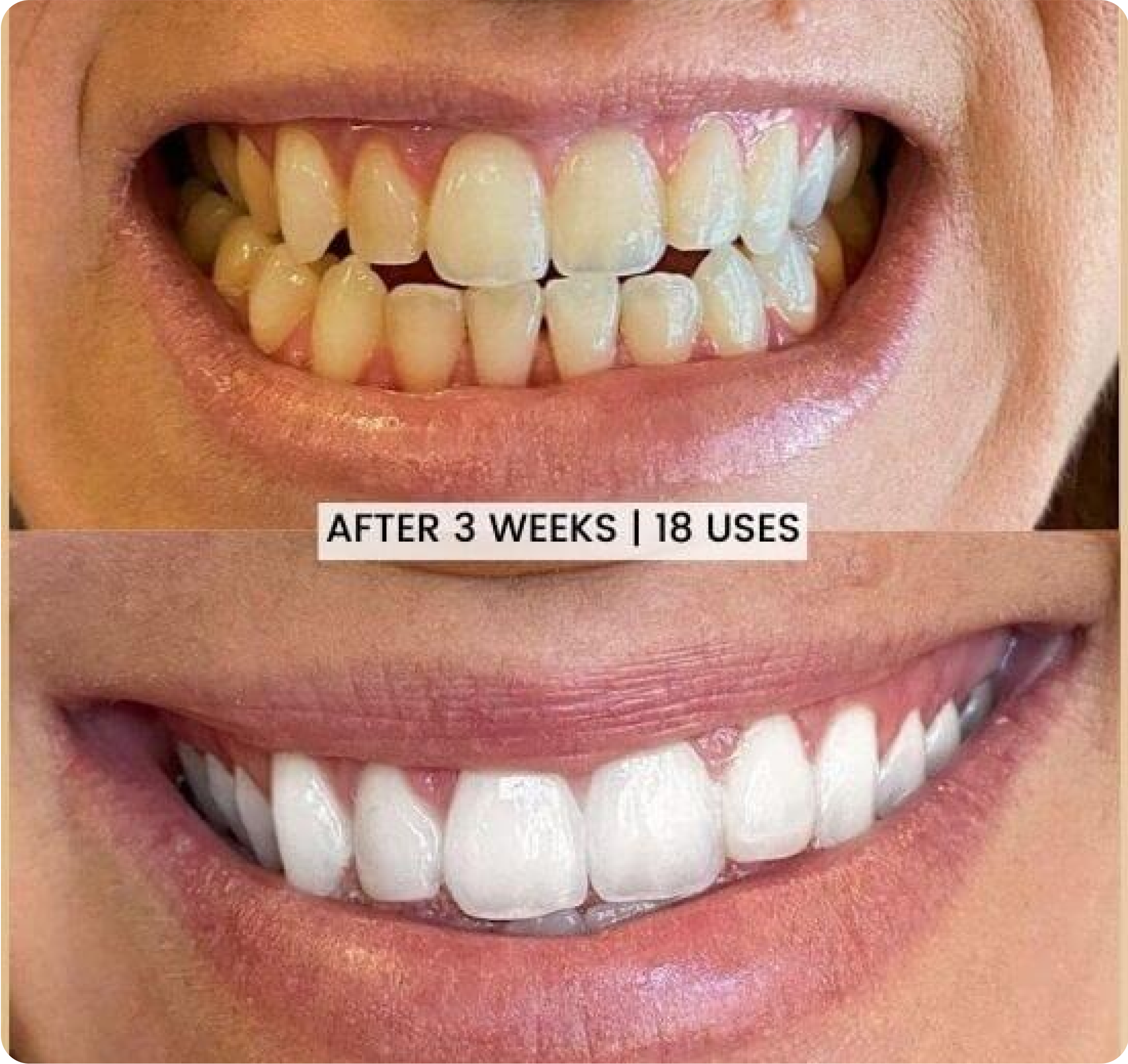 Try it Risk-Free
Get 3 shades whiter, Zero sensitivity and lasting comfort or get 100% refund
Currently on sale!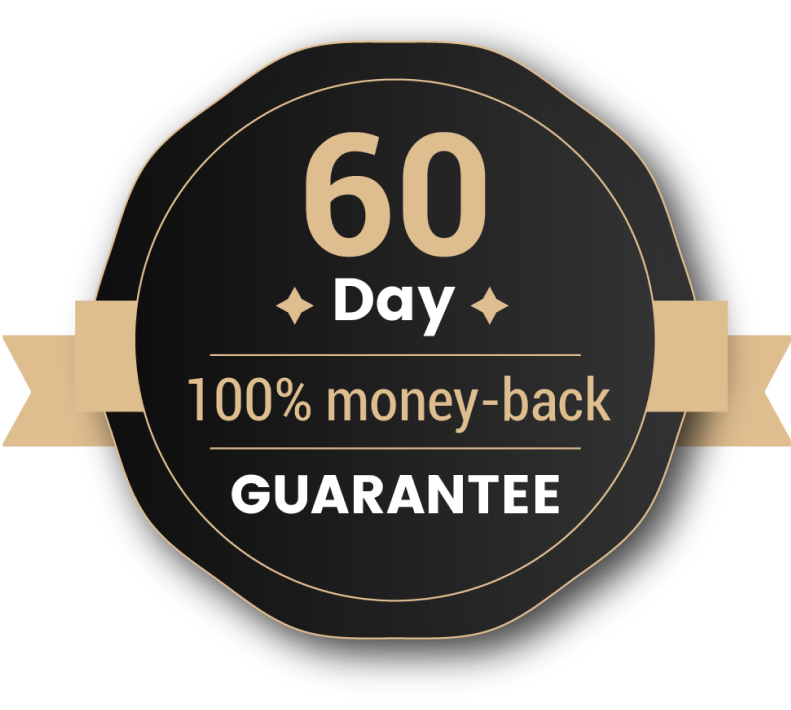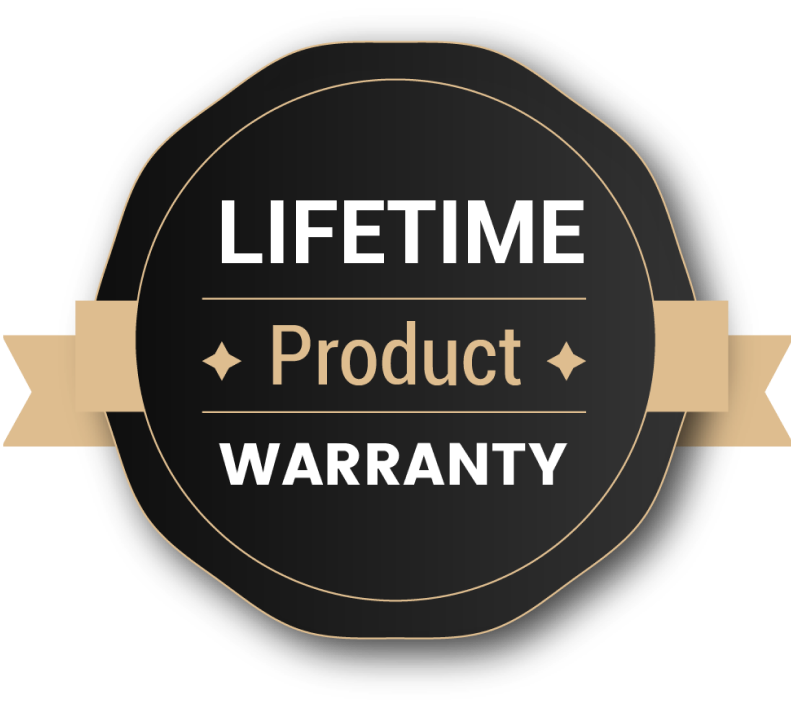 In 2022, we helped 500+ people get the smile they like without any pain or sensitivity
FAQs
What is the complete list of ingredient?