Teeth Whitening Pen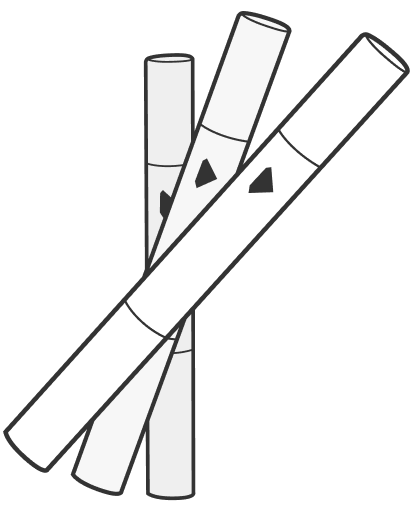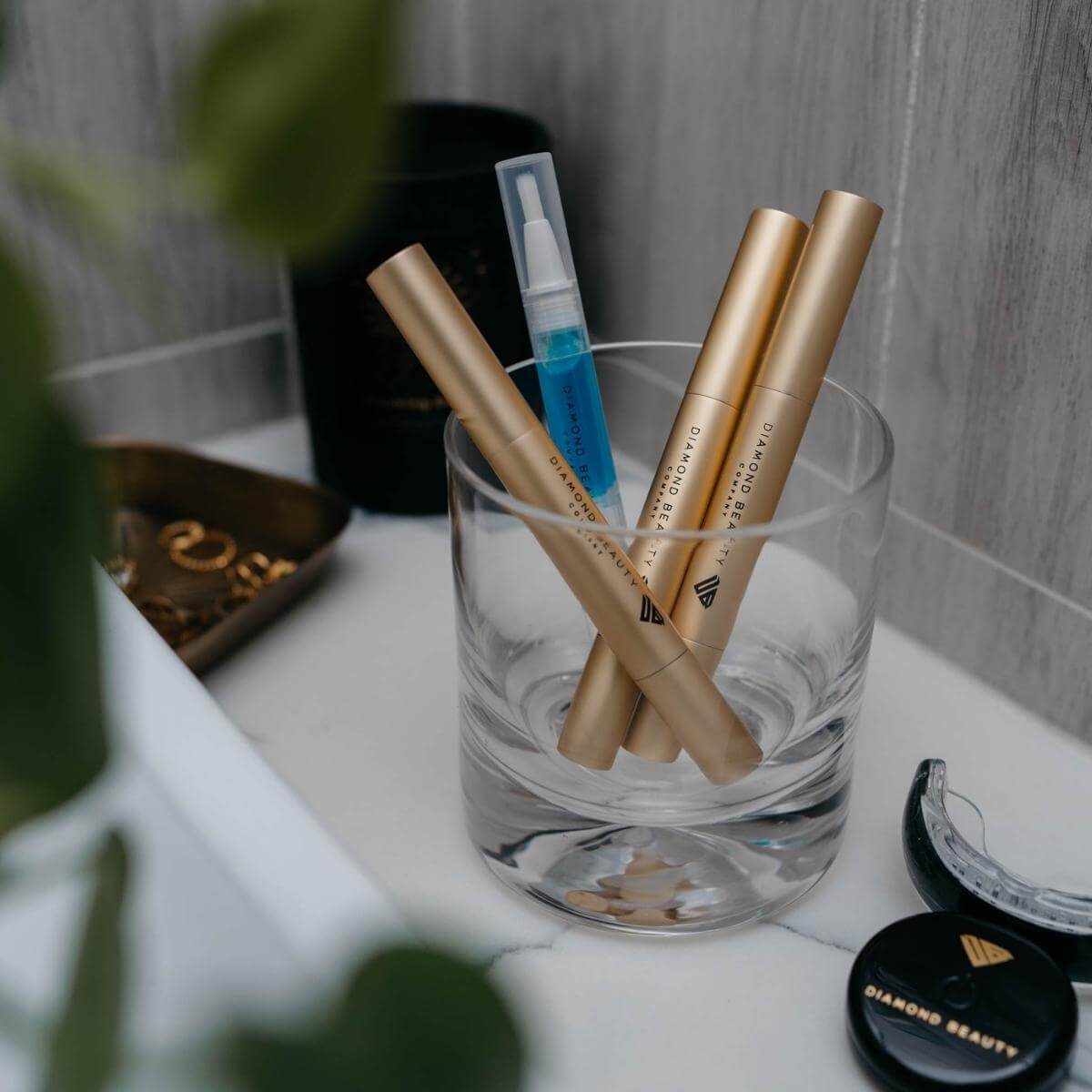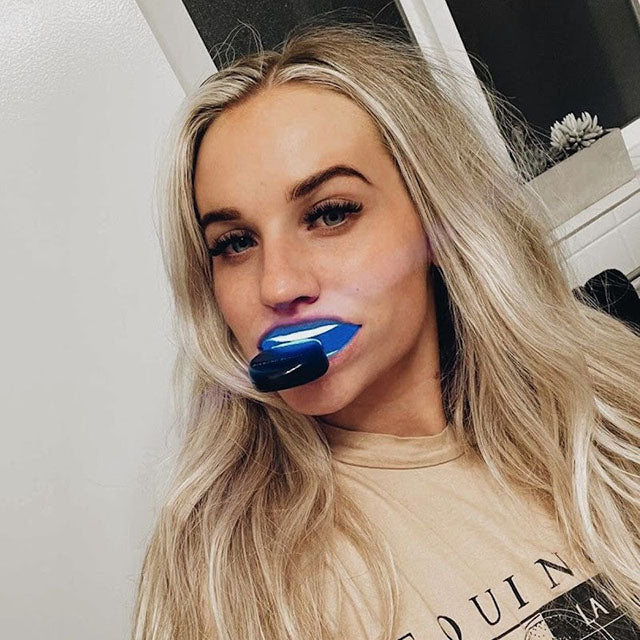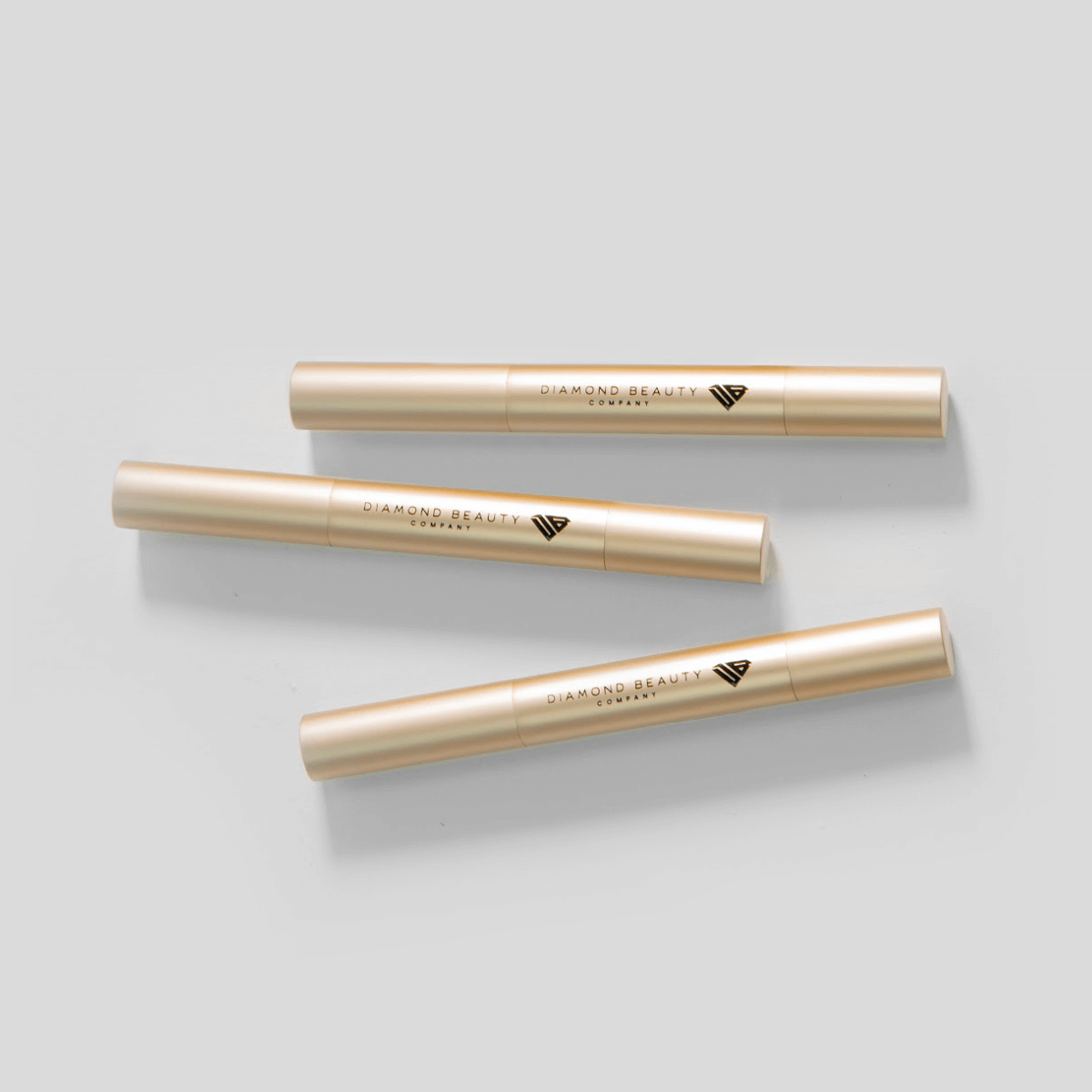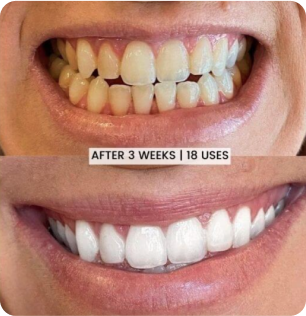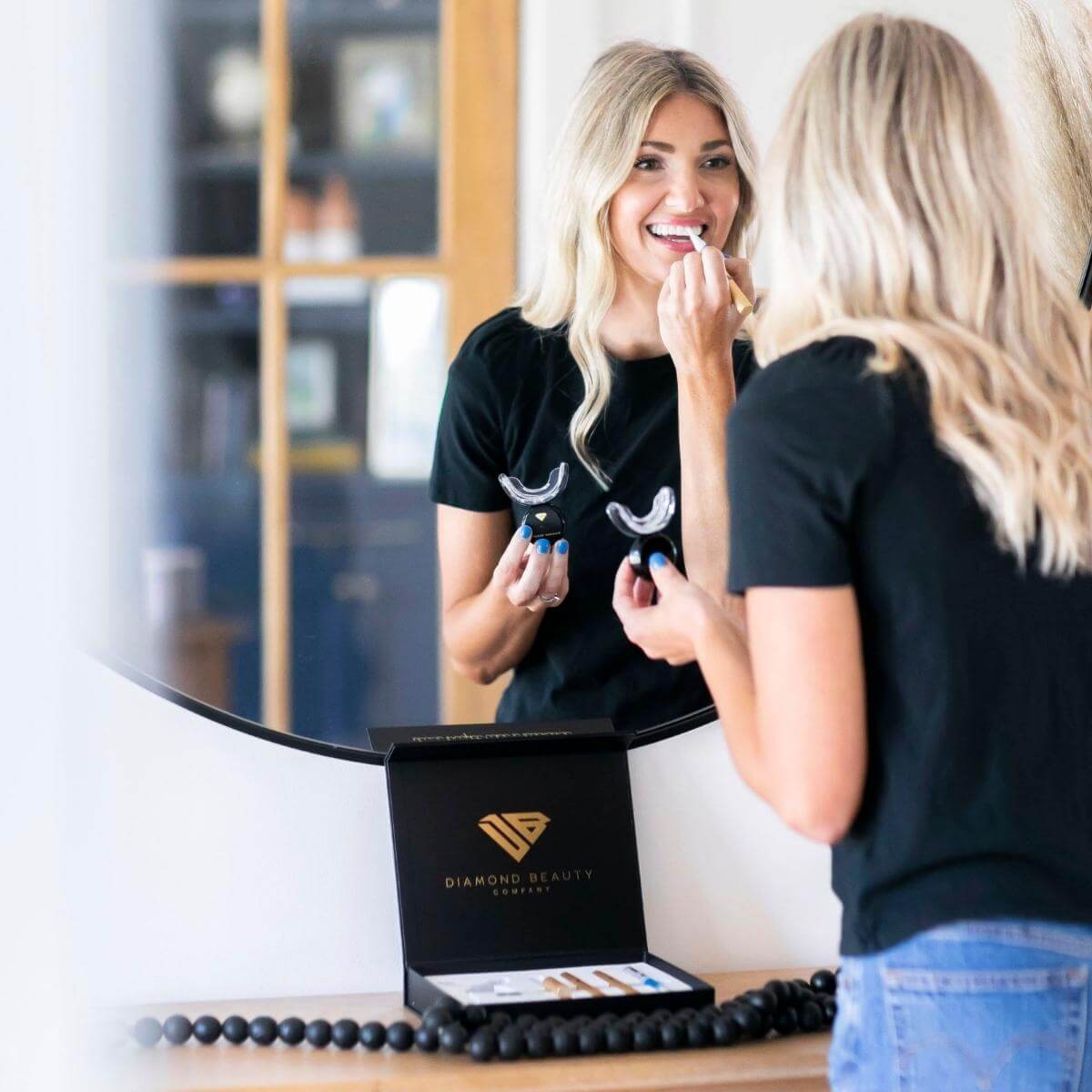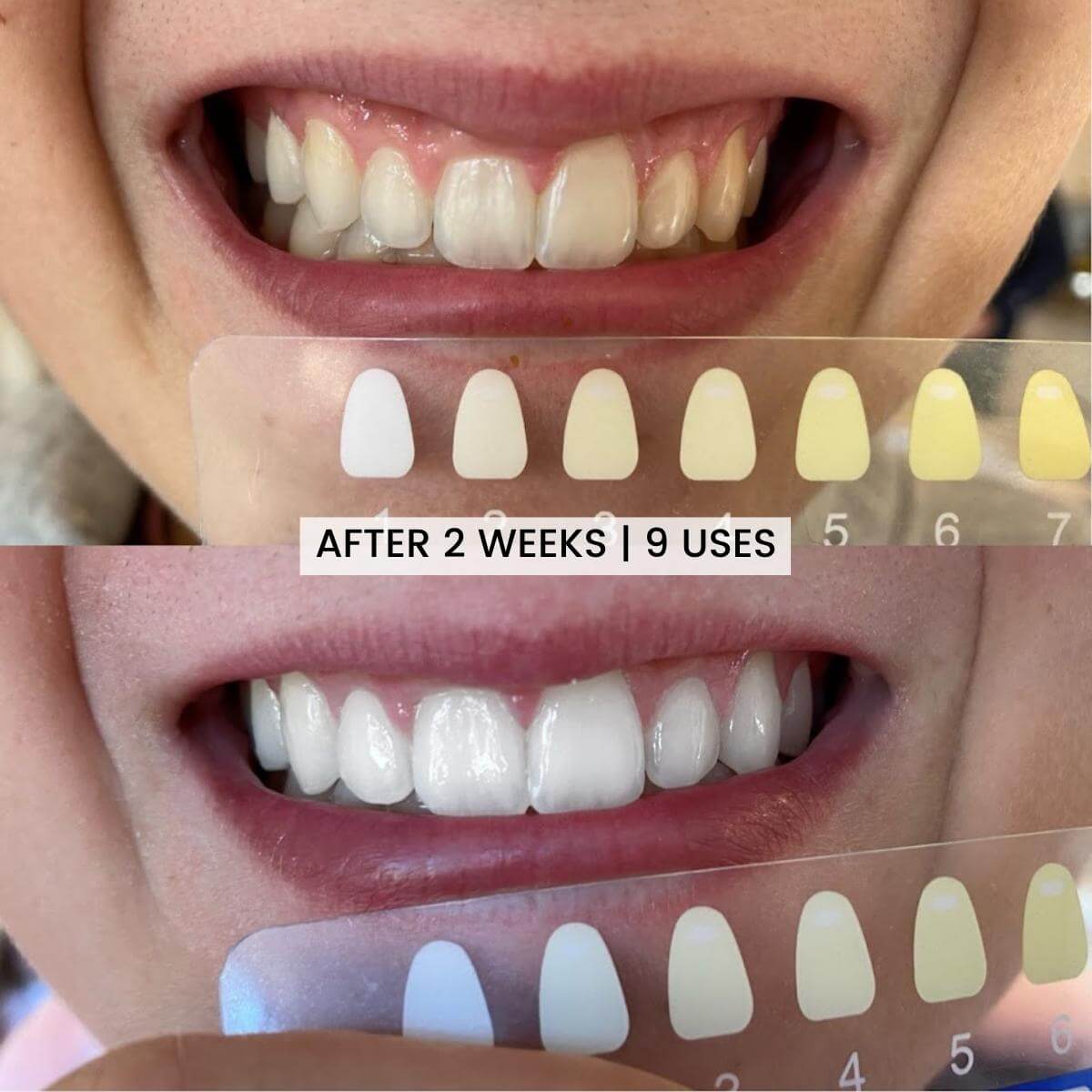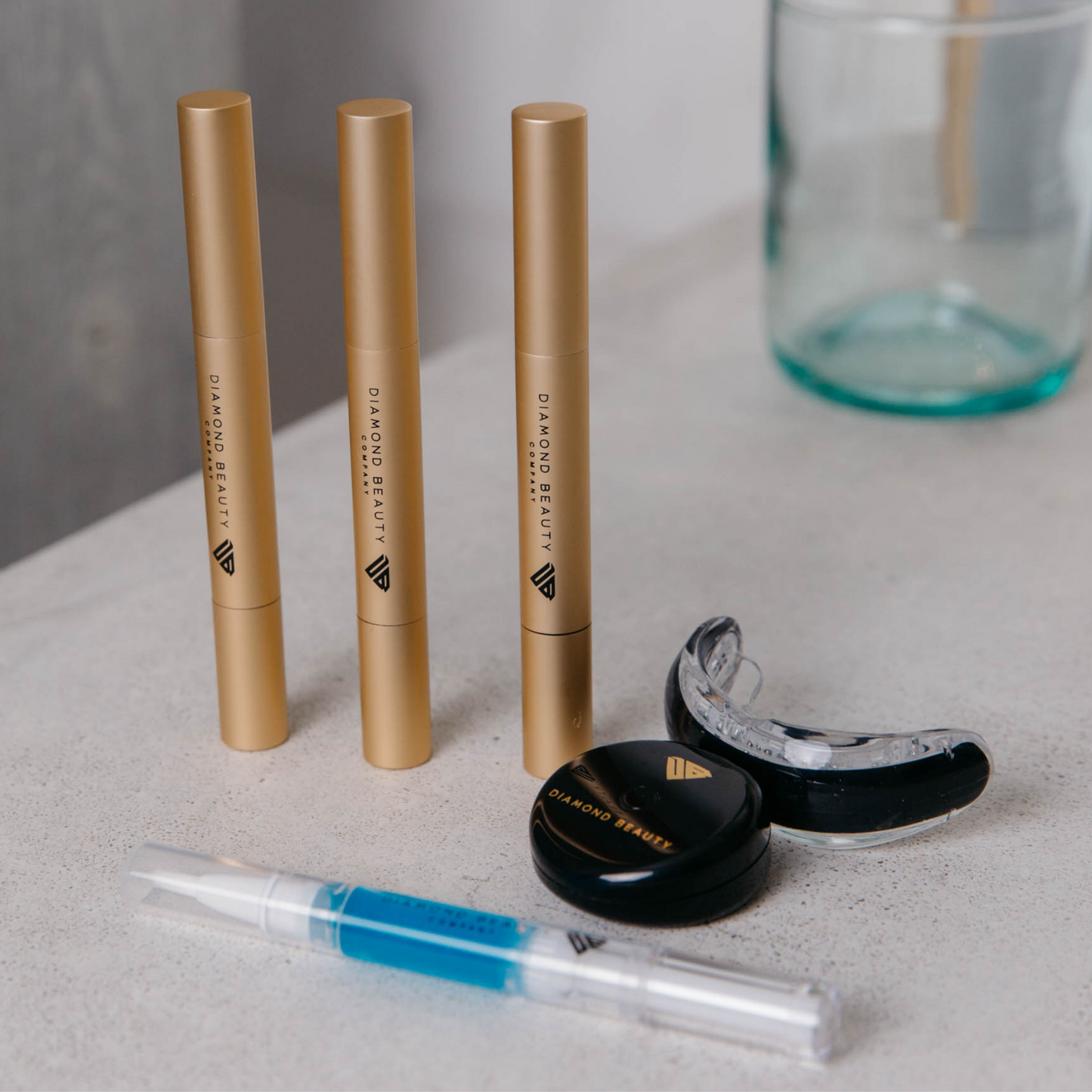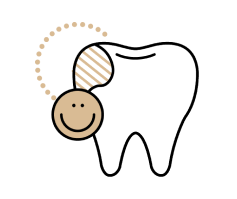 Enamel Friendly
Our formula contains no irritants or harmful ingredients.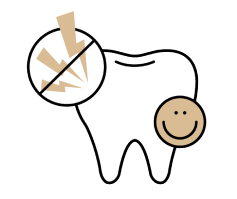 Zero sensitivity
99.3% of our customers report no sensitivity after use.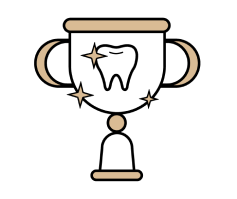 Dentist-grade results
3-5 shades of whiter teeth guaranteed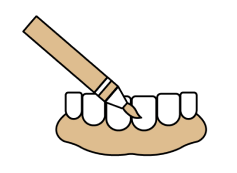 Touch-up
on the go
Portable and easy to use wherever you go.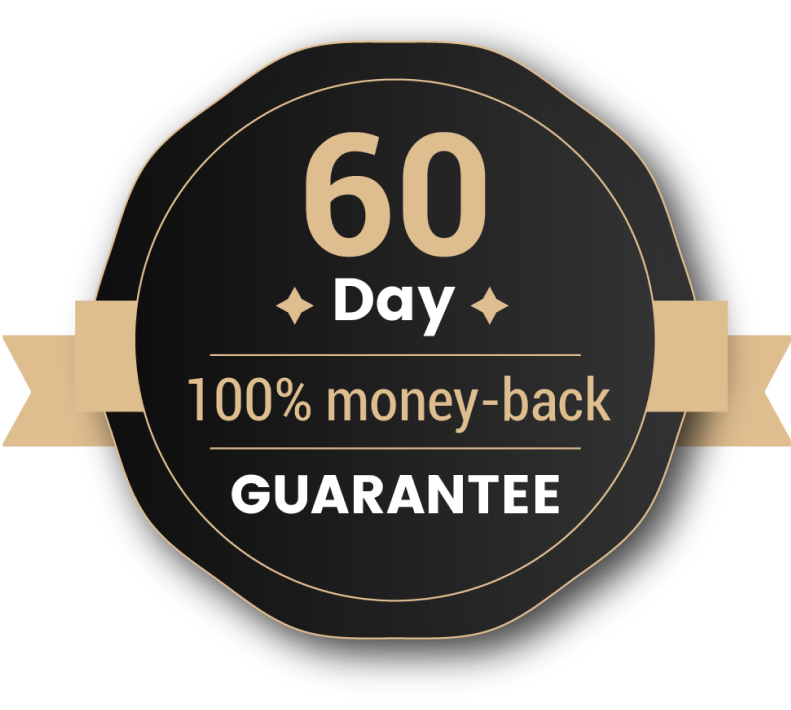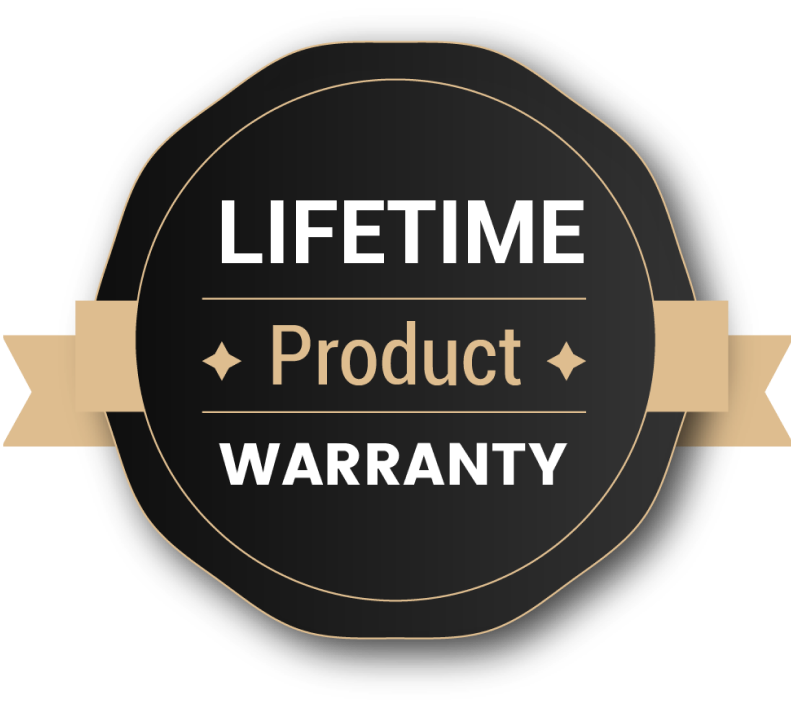 Join hundreds of people that are getting the smile they always wanted without any teeth sensitivity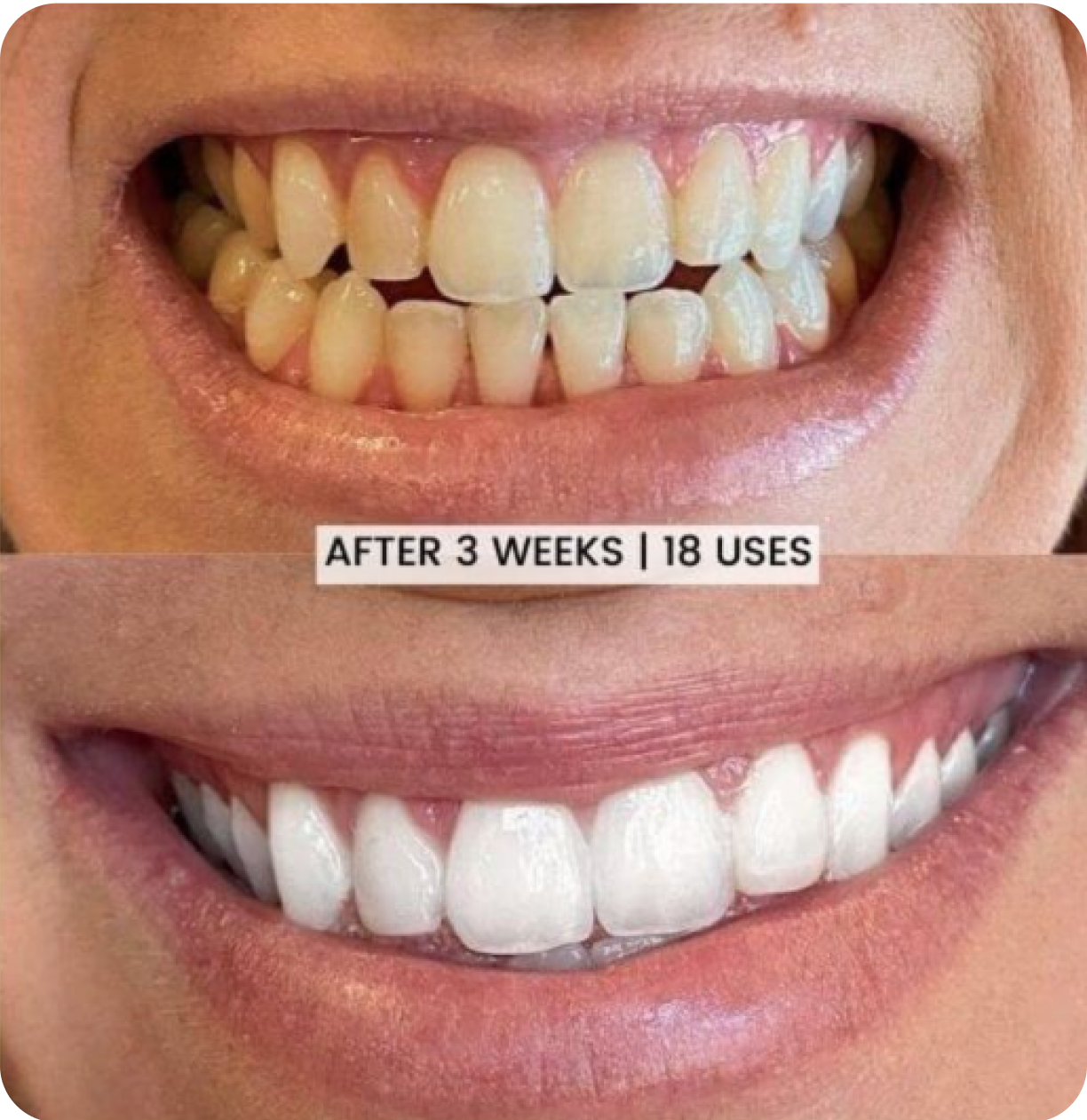 In 2022, we helped 500+ people get the smile they like without any pain or sensitivity
FAQs
Is teeth whitening safe for everyone?
Absolutely, as long as you follow the directions correctly, whitening your teeth is safe for everyone.
Moreover, did you know that having a whiter smile gives you a 58% greater chance of being hired for your dream job. And makes you 53% more likely to earn a generous salary.(1)
If you have concerns, ask your physician or dentist.
How does teeth whitening work?
When activated by blue light, our FDA-approved gel releases tiny oxygen bubbles that gently seep into the enamel and dentin to lift stains (coffee, wine, soda, smoking, etc.) and reverse stubborn discoloration inside the teeth.
BLUE lights also increase mineral absorption, and lift plaque. Moreover, our double 32-LED mouthpiece speeds up the whitening process by helping the peroxide form free radicals and break down stains faster and uniformly.
How long does the whitening last?
Teeth whitening is not permanent and requires maintenance. Teeth whitening can last months with proper maintenance. Those who avoid staining foods (coffee, tea, cigarettes, etc.) and substances will have longer lasting results.
What ingredients are you using?
The main ingredient used in our teeth whitening kit is carbamide peroxide. Other ingredients include glycerol , propylene glycol , deionized water , carboxymethyl , poly vinylpyrrolidone, sodium hydroxide and menthol.
Will this product affect my other dentalwork braces, crowns, caps, etc)?
No, it will not affect previously done dental work. It is not recommended to use teeth whitening kits while wearing braces to avoid uneven tooth color where the braces are placed. Keep in mind, teeth whitening will not whiten veneers, caps, crowns or dental restorations.
Will I feel sensitivity from whitening?
With our product there is little to no sensitivity. We provide the desensitizing gel to apply before you whiten if you are prone to tooth sensitivity. If you experience sensitivity, stop using for 1-3 days.
Choosing a selection results in a full page refresh.